IMPORTANT UPCOMING DATES
SENIOR AWARDS NIGHT ~ Monday, May 13th at 6 p.m. Shirley Shannon Auditorium
12TH GRADE GRADUATION PRACTICE ~ Friday, May 17th at 10 a.m.
BACCALAUREATE ~ Sunday, May 19th at 1 p.m. Shirley Shannon Auditorium
COMMENCEMENT ~ 2 p.m. LHS Gymnasium
8TH GRADE AWARDS NIGHT ~ Tuesday, May 21st at 7 p.m. Shirley Shannon Auditorium
8TH GRADE CLASS TRIP ~ Wednesday, May 22nd
LAST DAY FOR STUDENTS ~ Thursday, May 23rd
TEACHER INSTITUTE ~ Friday, May 24th
---
CONGRATULATIONS TO LHS MUSIC DEPARTMENT!!
2nd Place OVERALL--IHSA State Sweepstakes For Group C Schools!!!
---
CONGRATULATIONS TO 7TH GRADE VOLLEYBALL TEAM!!!
IESA 2nd Place 2A State
---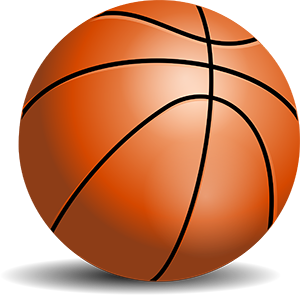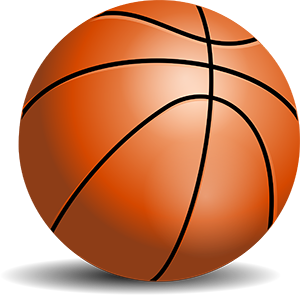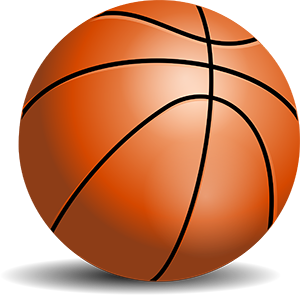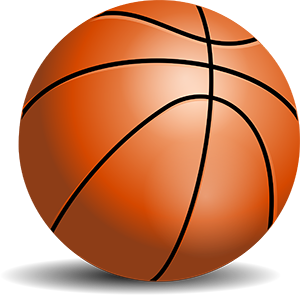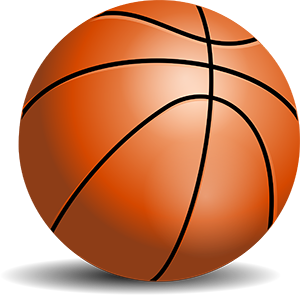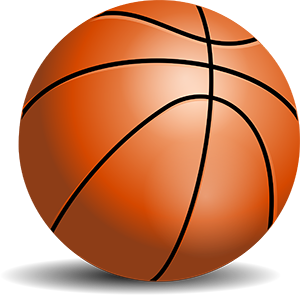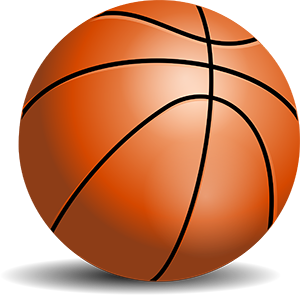 IHSA 3rd Place 1A State
CONGRATULATIONS TO LEWISTOWN HIGH SCHOOL LADY INDIANS!!!
---
Attention Juniors, Seniors and Parents!!:

Scholarship Information! New scholarships are being posted regularly!

Department of Illinois The American Legion High School Oratorical Scholarship Program, A Constitutional Speech Contest, $13,075 in Scholarships

College Greenlight for over $11 Billion in Scholarships

Common Application!
Over 800 colleges--ONE application!

SAT Resources for
Parents and Students! Practice Tests, Daily Practice Guides, and more!

The Lewistown Carnegie Library has
valuable resources for students looking
for scholarships including:
"Insiders Guide to a Free Ride",
"Scholarship Handbook", and other
publications! Visit our public library! http://lewistowncarnegielibrary.com/
---
Information on Fingerprint Program for Food Service
---
Illinois Department of Public Health Immunization Reminder
Head Start is currently accepting children, ages 3-5, for our FREE preschool program.
The program is free to income eligible families.
For more information, please call 309-267-2422 or visit us at www.capcil.info